collaborate, create, share, discuss, revise, repeat.
We transform your brand to a new level by creating new compelling experiences through print and digital. Whether your narrative involves training employees, marketing to customers, or inspiring a team, our creative process starts in the same place every time: We're all ears.
YOUR STORY...
IN AN INTERACTIVE MOBILE CLASSROOM
When given the opportunity to touch and feel the media and play with the subject matter in a meaningful way, your audience evolves from passive onlookers to active learners. Miller works across all mobile platforms (tablet, smartphone, laptop, Mixed Reality) to create learning programs that are inviting, interesting and interactive. Though these interactive elements, students achieve an intimacy with your presentation content that can't be duplicated in a traditional learning environment.
INSTRUCTIONAL DESIGN
E-LEARNING
STRATEGY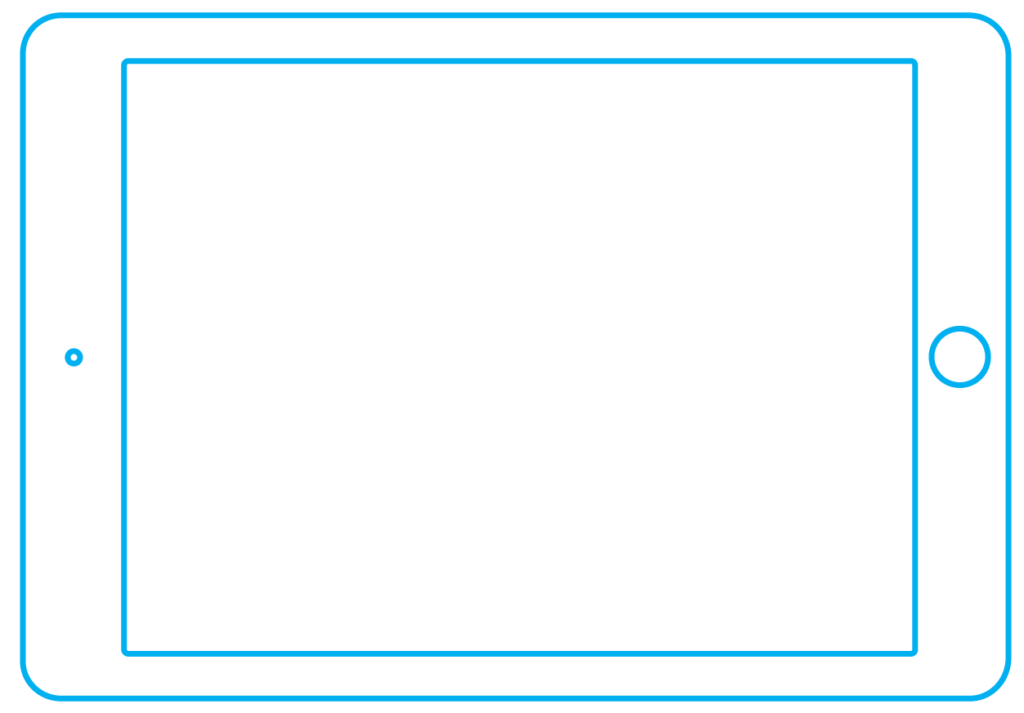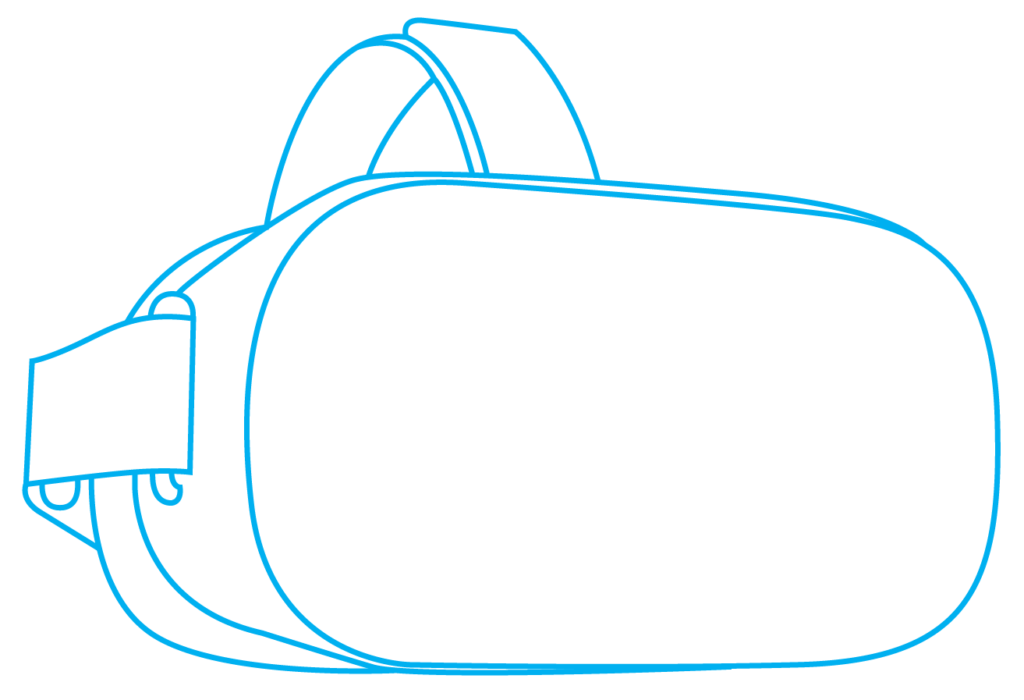 YOUR STORY...
AS AN IMMERSIVE EXPERIENCE
Slipping on a pair of VR glasses, your employee or customer becomes completely absorbed in a photorealistic environment. Push buttons, flip switches, steer a vehicle, conduct a maintenance check…all of this and more can be done through a virtual or augmented reality experience.
VIRTUAL REALITY
NAVIGATION & SIGNAGE
EXHIBITION DESIGN
AUGMENTED REALITY
MIXED REALITY
EVENT DESIGN
YOUR STORY...
IN ALL SHAPES
AND SIZES
Whether you are a multinational airline, or a small start-up, you are passionate about your brand, and so are we! We enjoy searching for the right creative approach that takes your brand to the next level. By utilizing innovative design solutions, we help to communicate your brands story and delight users along the way.
CORPORATE IDENTITY
VIDEO PRODUCTION
MOTION GRAPHICS
GRAPHIC DESIGN
WEB DEVELOPMENT
USER EXPERIENCE